Sick & Tired of
the Security code?
Sign up as a "TRUSTED" dispensary
for unlimited patient & physician verification without any security code
Sign up for free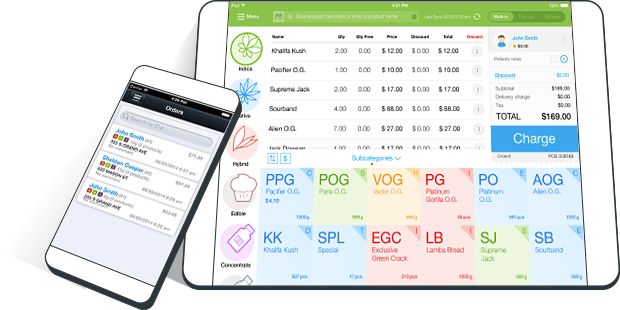 IndicaOnline for collectives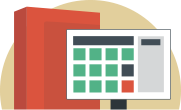 Quick and easy one step patient verification. Directly connected with all major online verification vendors verify a patient.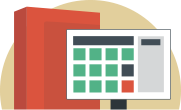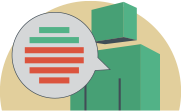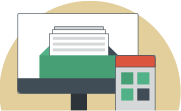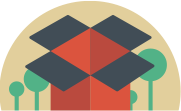 Learn more
IndicaOnline EMR for doctors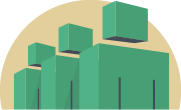 IndicaOnline EMR is 100% paperless, providing a faster, more secure and efficient way to manage your collective from any location.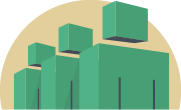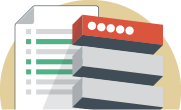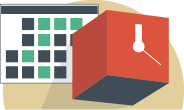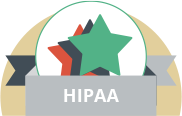 Learn more